To provide optimum support and guidance to school settings as the platform is rolled out, two new people are joining the wonderful adventure that is Biblius.
At Bibliopresto, Sarah-Kim Poirier has been hired as a project manager to work alongside Nancy Lusignan.
In addition, thanks to a service agreement between the MEES and the Centre de service scolaires des Trois-Lacs, Mélissa Vincent has been given leave from her duties for the 2020–2021 school year so that she can work on various projects related to digital school library development. Under this new mandate, among other things, she will be providing support to the Bibliopresto team on the Biblius project.
Our new colleagues recently sat down to answer three questions for a brief profile.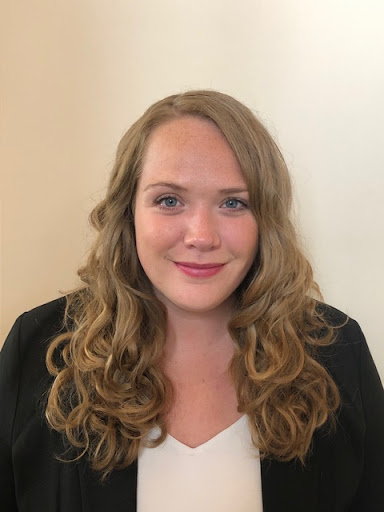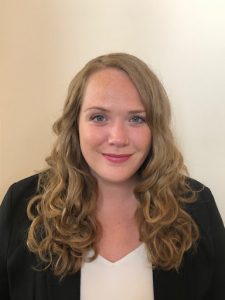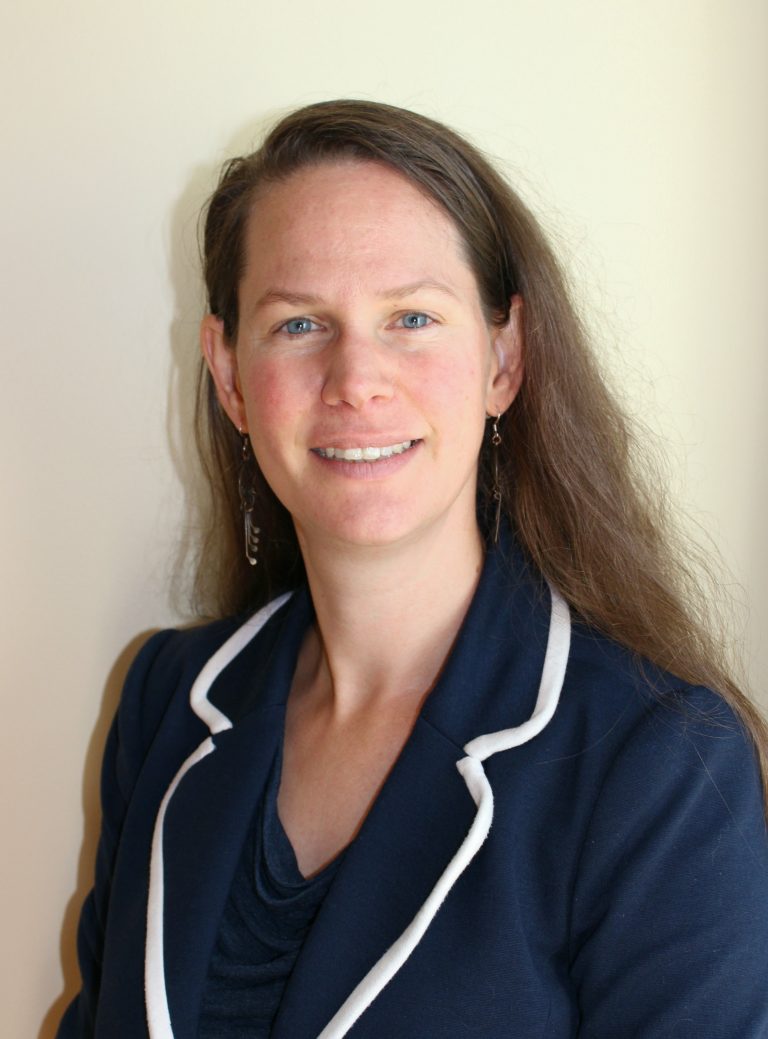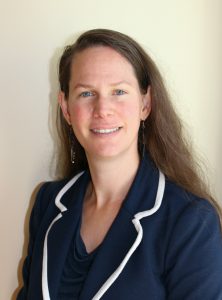 Sarah-Kim Poirier (left) et Mélissa Vincent (right)
Tell us about your careers in a few words.
Sarah-Kim Poirier (SKP): I worked for several years in book retail, where I deepened my knowledge of the publishing industry and its various stakeholders. I was then employed by the Réseau BIBLIO du Bas-Saint-Laurent, where my main tasks involved supporting and training hundreds of volunteers in managing and developing their libraries.
I was then hired as a school librarian by Commission scolaire des Phares, where I was in charge of information management for the board's websites and also ran its teaching resources centre. My primary tasks also included development of the collections, support and guidance to teachers on their pedagogical projects, training on the use of youth literature in class, and development of informational skills.
Mélissa Vincent (MV): While completing my studies, I worked in the Université de Montréal's libraries. I had the opportunity to contribute to the project to digitize and catalogue the slides in the Calypso collection.
I began my career as a librarian in 2009 at the Commission scolaire des Trois-Lacs. My tasks have evolved over the years. I started out in charge of all the board's school libraries. Then, as colleagues were hired, my mandate's focus shifted to secondary schools, including a library project with a city. My main files included development of the collections, training on informational skills, support and guidance to teachers in putting together reading projects, and management of Regard, the ILMS.
What kinds of things do you like to read?
SKP: On the youth literature side, I really love the various albums; they're really surprising. I love reading the illustrations and connecting them to powerful texts. In terms of adult lit, my tastes are really varied. I like discovering new authors and exploring different literary moods.
MV: Just about everything! I love reading whatever I feel like in the moment, and making new discoveries. Graphic novels are often the main reading material on my nightstand. I also enjoy magazine and newspaper articles online. In terms of novels, I'm especially drawn to stories with a psychological focus and authors who tackle compelling themes like exclusion and difference.
What made you want to get involved in the Biblius project ?
SKP : I wanted to be part of the necessary transition to digital that school library science has to make. I knew I could be at the heart of that change by being part of Biblius, which is such a stimulating and innovative project.
MV : Working every day with teachers and students and being part of Year One of the Biblius trial rollout, I've gotten a great sense of how vitally important it is to deliver online services in our school libraries. I'm so eager to put my expertise on the ground to good use in support of this unique project's development.
Welcome to our new colleagues!