Rollout of the e-book loan platform to Québec school libraries
The purpose of this information site is to keep stakeholders in school settings informed on the progress of the project. It is also meant to be a portal for distribution and sharing of material designed to support school libraries' efforts in lending electronic books and in raising awareness of the format.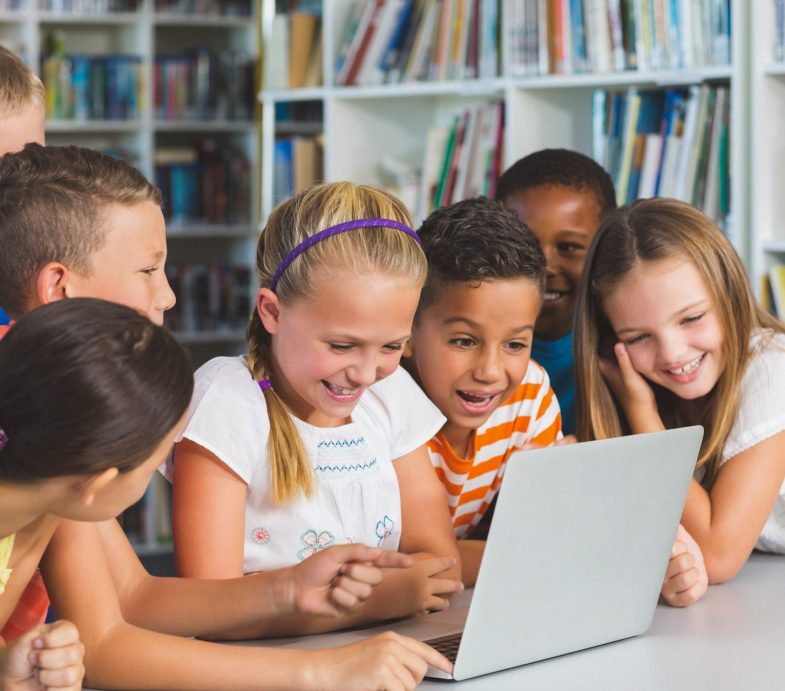 In February 2019, the Ministère de l'Éducation et de l'Enseignement supérieur (Ministry of Education and Higher Education, known by its French acronym, MEES) signed a contract with Bibliopresto for the development and rollout of an electronic book-lending platform for Québec school libraries. This process is in line with Measure 17 of the MEES Digital Action Plan for Education and Higher Education, which also aims to "encourage the shift from library to learning commons."
Needs are growing in terms of access to e-books in the school system:
use of e-books for in-class and at-home teaching;
needs of students with disabilities or learning or adjustment difficulties;
needs of newcomer students;
access to school libraries outside classroom hours;
etc.
Besides making digital publications available to students and school staff, the Biblius platform will also facilitate the process of purchasing and managing e-book licences in a manner that respects copyright.
It's a start for Biblius in the public school network
Watch the OFFICIAL BIBLIUS TRAILER ! 
Note: All the Biblius videos are available in French only.