The Biblius project was developed in keeping with the Ministry of Education's Digital Action Plan for Education and Higher Education.
Biblius is an e-book lending platform for schools. It's like a library, but in the digital realm:
DRMs (digital "locks" on files) ensure that digital works can be loaned in compliance with copyright legislation;
The interface allows searches in the e-collection and lets you browse the virtual shelves of the digital library;
It includes features that facilitate the use of the e-books for teaching purposes;
It enables the production of detailed statistics on the e-collection and its user behaviours.
Just like print books found in schools' physical libraries, the digital works available via the Biblius platform are chosen and purchased by each school setting. This development of the e-collection takes into account local needs as well as publishers' terms and conditions of use.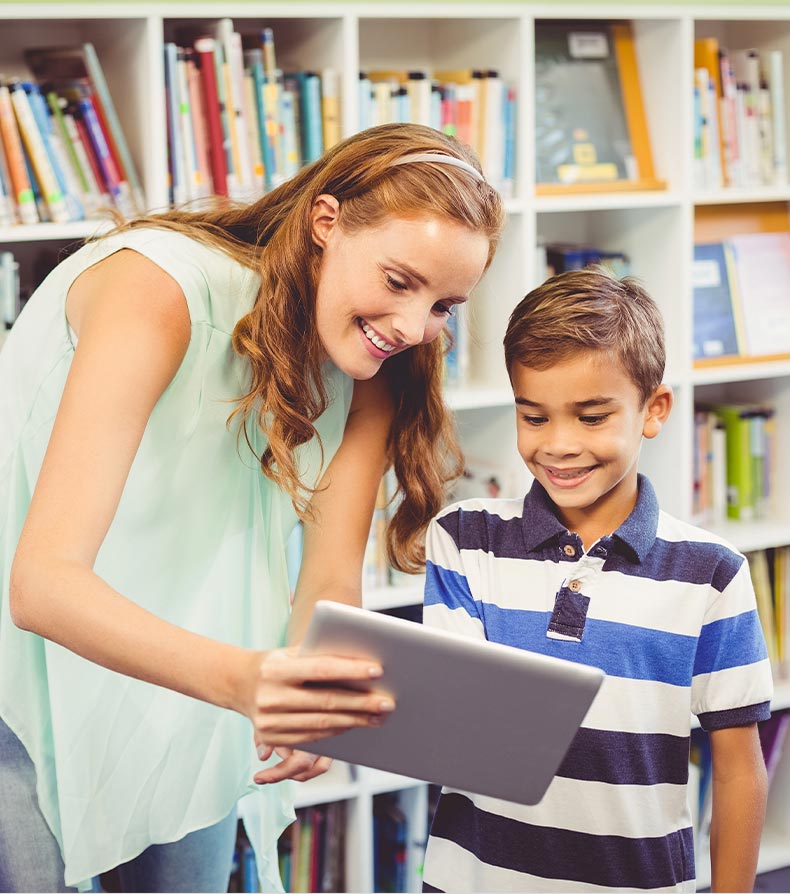 In partnership with De Marque, develop a platform for management of e-book loans in school libraries.

In collaboration with book industry stakeholders, map out a new business model that offers a balance between fair compensation of rightsholders and use of works in school settings.

Set up a training program and tools (e.g., guides, tutorials, capsules); provide support and guidance to school communities for implementation and use of the solution.

Keep the stakeholders informed of the progress of the project.
Content of the platform: e-books offered
The project covers literature, primarily works for young readers (graphic novels, novels, albums, non-fiction, poetry, theatre, etc.). School textbooks and workbooks are not included.
Priority is given to Québec literature in French. We can also include books from elsewhere and in other languages.
The common collection
The Ministère de l'Éducation (MEQ) is offering, via Biblius, a common collection of ebooks offered to all students and school staff in the public sector and for First Nation schools not under agreement. 
With regards to local orientations and resources, each community can, if it wishes, develop its own local collection that compliments the shared collection.
Local collections
Each school board (SB), school services centre (SSC), First Nation schools not under agreement or private school can develop its own collection of ebooks for its staff and students via the Biblius platform.
It is up to each community to determine the budgets and criterias governing the development of its local digital collection.
Target audiences
The platform's target users are:
the public school system of Quebec (Centres de services scolaires (CSS) and School Boards (CS);
private schools of Quebec;
First Nation schools not under agreement.
It is for staff and students of:
preschool
elementary
secondary
adult education
vocational education
following the regular education program, special needs program or linguistic, educational or social integration.
For more details on the age filter applied to books, view the following section in our FAQ.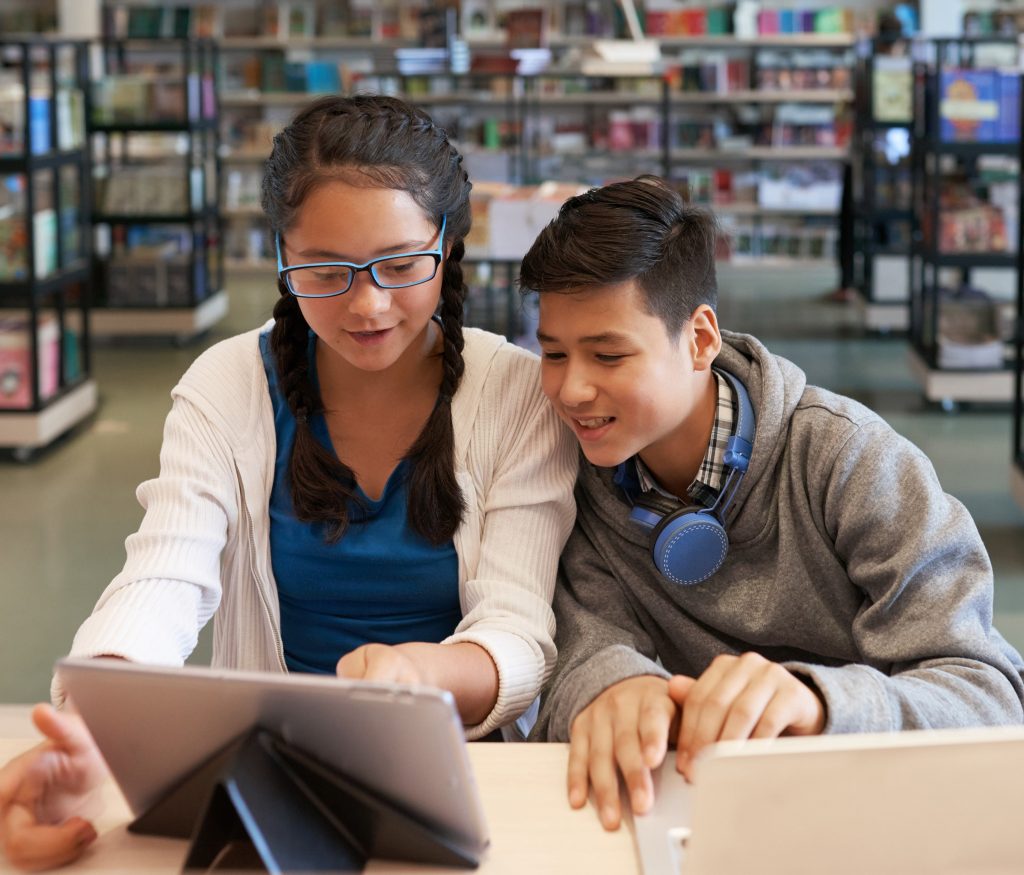 After an initial developement phase in 2019, a trial rollout took place in 2020-2021. It included 34 schools from 2 school boards and 14 school services centres and one private school. 
That same year, a progressive rollout was also undertaken in the public school system in response to urgent needs expressed by schools to gain access to ebooks in the context of the pandemic. 
To find out more:
Public school system (school boards and school services centres)
The Biblius platform was officially launched on September 29 2021. Since autumn 2021, the platform is accessible to 99% of students in the public school system of Quebec. 
To find out more:
Private schools of Quebec
A technical testing phase took place at the end of the 2021-2022 school year in order to experiment with various connexion solutions. The rollout for private schools started in the 2022-2023 school year.
To find out more:
First Nation schools not under agreement
A trial rollout with a few First Nations schools not under agreement is planned for the 2022-2023 school year. More information to come.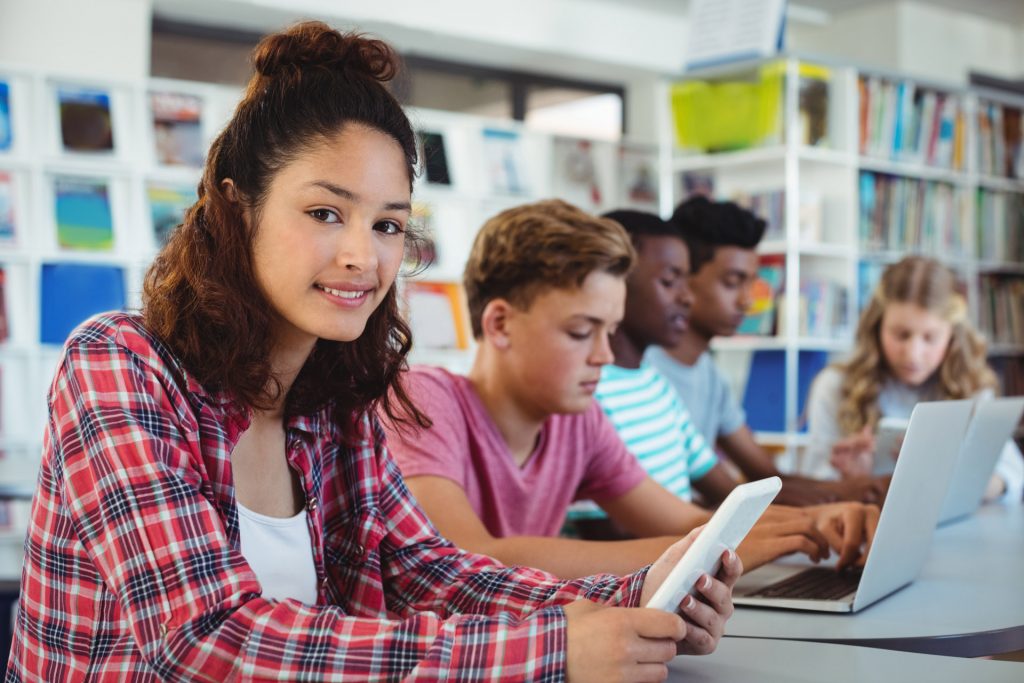 Bibliopresto hired a first project manager in February 2019 to coordinate the development and deployment of Biblius. Since then, three more colleagues have joined the team.
The 4 project managers are librarians and have solid experience in school environments. They make up, with the general director of Bibliopresto, the Biblius team.