The Biblius project was developed in keeping with the MEES' Digital Action Plan for Education and Higher Education.
Biblius is an e-book lending platform for schools. It's like a library, but in the digital realm:
DRM (digital "locks" on files) ensures that digital works can be loaned in compliance with copyright legislation;
An interface allows searches in the e-collection and lets you browse the virtual shelves of the digital library;
It includes features developed to facilitate use of the e-books for teaching purposes;
It enables generation of detailed statistics on the e-collection and its user behaviours.
Just like print books found in schools' physical libraries, the digital works available via the Biblius access platform are chosen and purchased by each school setting. This development of the e-collection takes into account local needs as well as publishers' terms and conditions for use.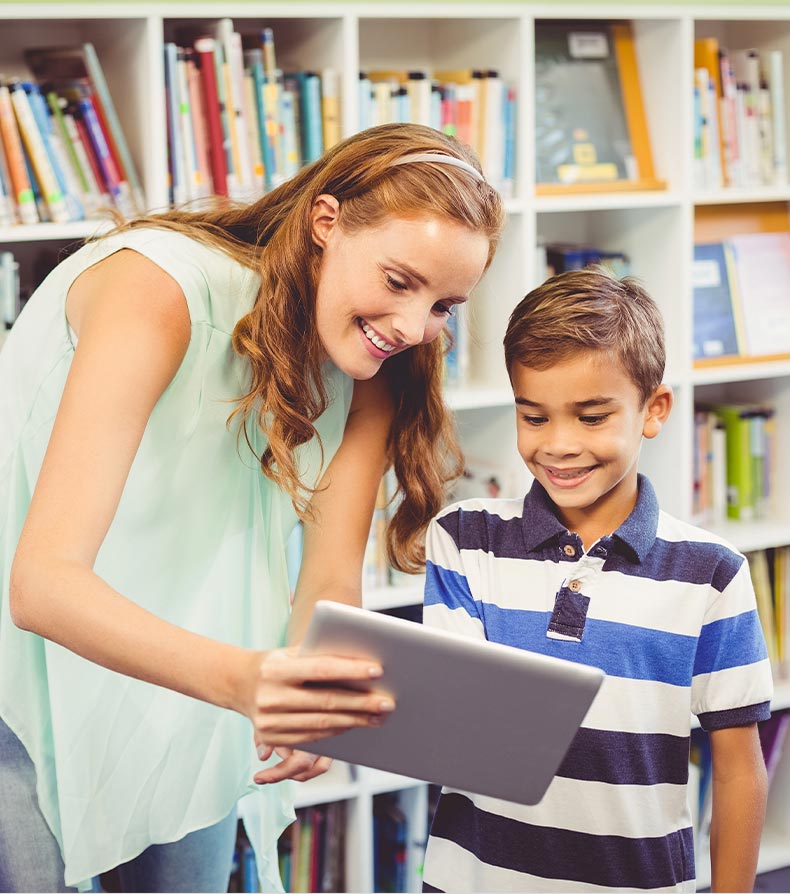 In partnership with De Marque, develop a platform for management of e-book loans in school libraries.

In collaboration with book industry stakeholders, map out a new business model that offers a balance between fair compensation of rightsholders and use of works in school settings.

Set up a training program and tools (e.g., guides, tutorials, capsules); provide support and guidance to school communities for implementation and use of the solution.

Keep the communities informed of progress on the project.
The project covers literature, primarily works for young readers (graphic novels, novels, albums, non-fiction, poetry, theatre, etc.). School textbooks and workbooks are not included.
Priority is given to Québec literature in French. We can also include books from elsewhere and in other languages.
Each school board (SB), school service center (SSC) or private school can develop its own collection of ebooks for its staff and students via the Biblius platform.
It is up to each community to determine the budgets and criterias governing the development of its local digital collection.
To know more :
For the 21-22 school year, the Ministère de l'Éducation (MEQ) is offering, via Biblius, a common collection of ebooks to all students and school staff in the public sector. 
With regards to local orientations and resources, each community can, if it wishes, develop its own local collection in complementarity with the shared collection.
To know more:


Develop the platform technology: functionalities, interface, etc.
Develop a new business and legal model (agreements, use, compensation, etc.).
Prepare the training.
February 19, 2019, to December 2019
A committee of seven librarians was formed to support the project manager during this phase of development:
Fouad Bendifallah, librarian, Centre de services scolaire des Laurentides
Julie Gagnon, librarian, Centre de services scolaire de la Pointe-de-l'Île
Julie Hermann, librarian, Centre de services scolaire Marie-Victorin
Rachel Minville, librarian, Centre de services scolaire René-Lévesque
Lyne Rajotte, librarian, Centre de services scolaire de la Seigneurie-des-Mille-Îles
Julie Roy, librarian, Centre de services scolaire des Découvreurs
Julian Taylor, librarian, English Montreal School Board


Collaborate with 15 or so people from school settings to test use of the platform in the field, in various contexts.

Document usage in the trial period so as to make technical adjustments along the way, as needed. A secondary goal was to disseminate information about examples of projects that made classroom use of e-books.
Preceded by a planning period in fall 2019, the trial rollout was initially scheduled to take place in the winter and spring of 2020. Because of school closures related to COVID-19, it was pushed back to the 2020–2021 school year.
Portrait of the projects for the restricted deployment
The selection of the environments participating in this restricted deployment phase was made by the MEES. For more information: click here.
In order to share the various projects that will be carried out, a collaborative website has been set up by the 17 participants in phase 2. The descriptive sheets presented will be enriched by the people in charge until June 2020
Results of the experiment in a few figures


03. Rollout to all school settings 
School service centres and school boards: Roll out the platform, and ability to develop local collections, to all school service centres and school boards in Québec in 2020–2021.
Private schools: In order to be able to offer the platform to private schools, technical adjustments are necessary to allow access through the various school portals. Work in this direction began in the spring of 2021 and will continue into the fall. The deployment schedule must be specified with the MEQ and the various partners involved. It will be shared as soon as possible.
Indigenous communities: To enable delivery of the platform to Indigenous communities, evaluation and planning of the necessary adjustments, including technical considerations, will have to be performed before the end of the 2020–2021 school year. This will help clarify the rollout calendar for these settings beginning with the 2021–2022 school year.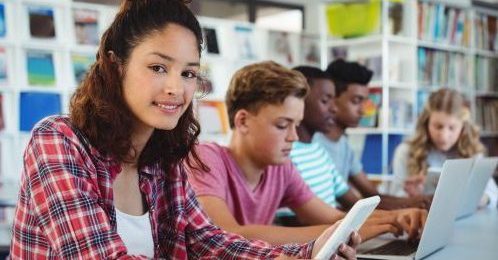 The platform's target users are staff and students of Québec school institutions, both public and private that offer preschool education, primary and/or secondary education, adult education and/or vocational training.
Access for First Nations and Inuit schools outside the public school network is currently being evaluated by the ministère de l'Éducation (MEQ).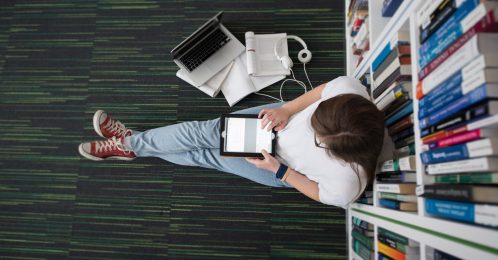 Bibliopresto hired a first project manager in February 2019 to coordinate the development and deployment of Biblius. Since then, two more colleagues have joined the team in 2020 and 2021.
The 3 project managers are librarians and have solid experience in the school environment.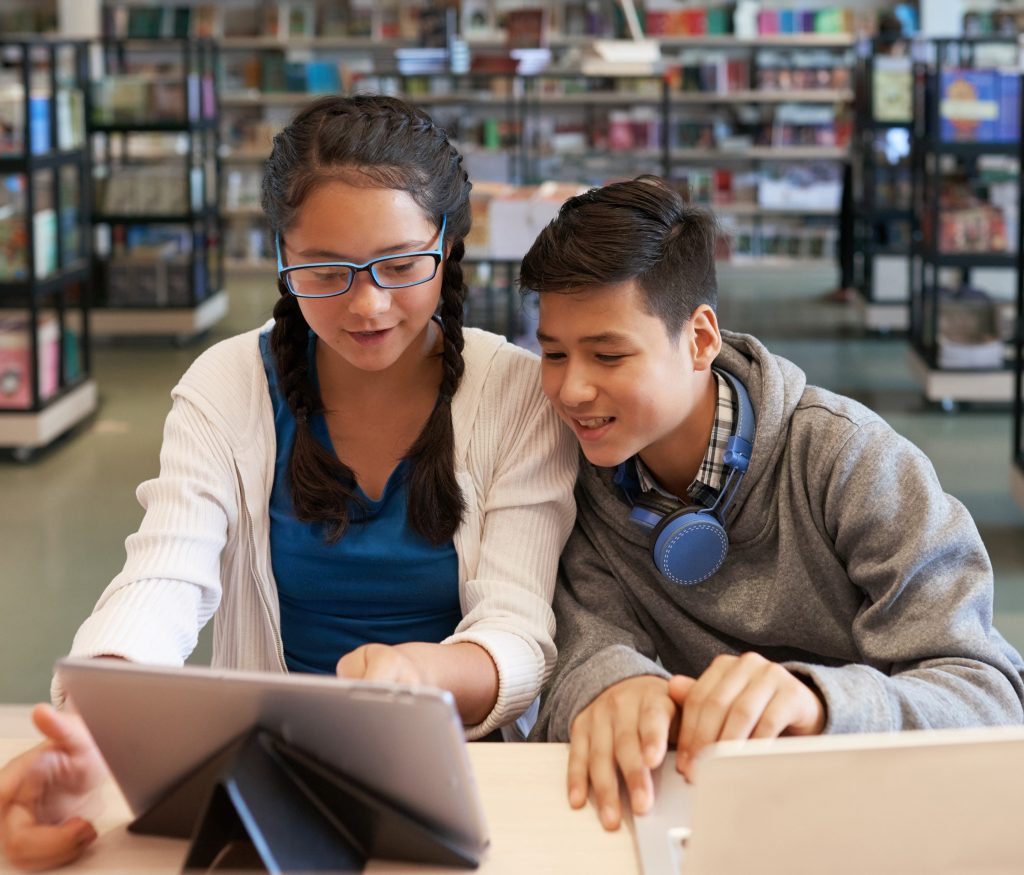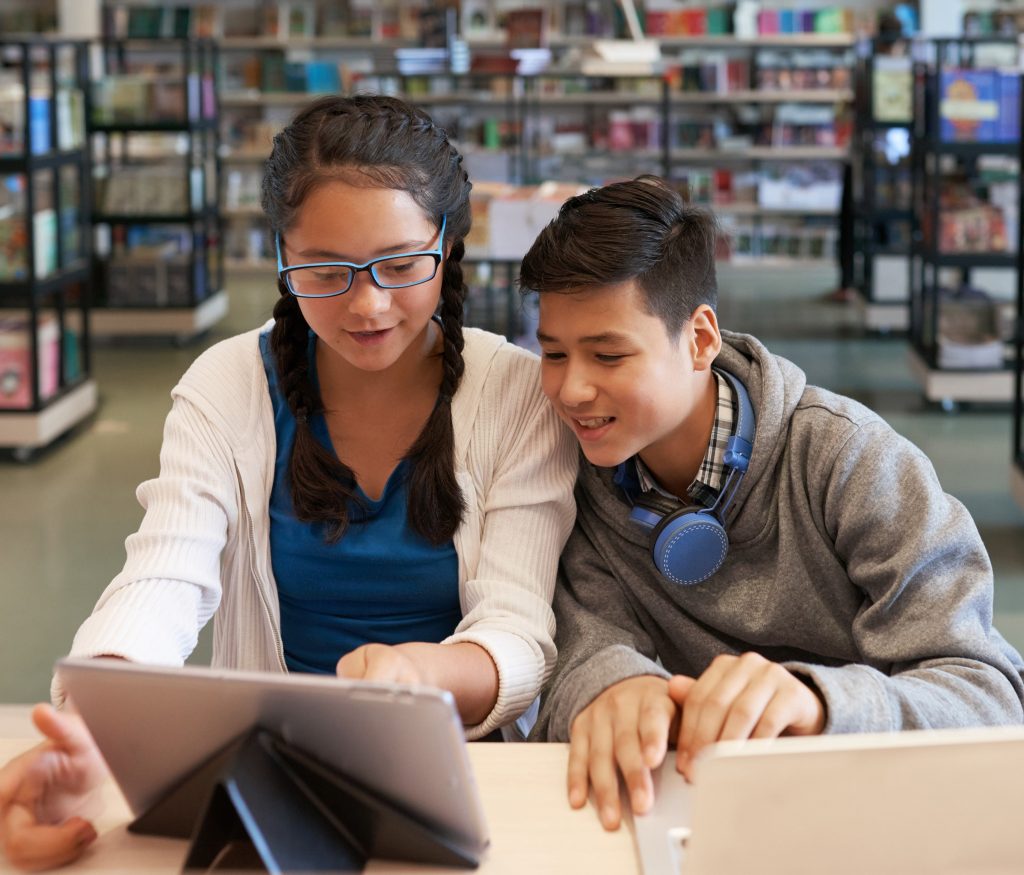 Collaboration with researchers